Father's Day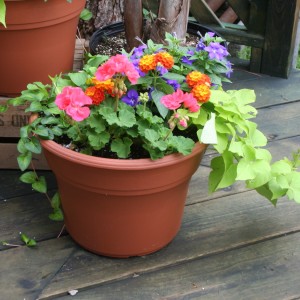 Mixed Patio Pot
Plant
A Mixed Patio Pot is the perfect gift for the gardener, or gardener wanna-be in your life! A terracotta look pot filled to overflowing with bright mixed annuals. Summer color, fragrance and texture planted in stunning combinations to bring just the right decorative touch to any patio, deck or stoop.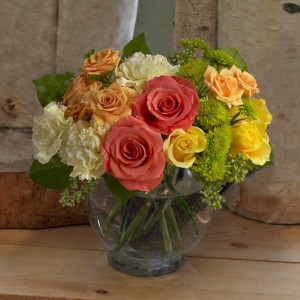 Citrus Blast
vase arrangement
Deliciously charming, this arrangement of soft yellows and vibrant orange and green is as warm and refreshing as a day in the sun, and carries a zesty message of love or friendship.*
* At Mount Williams Greenhouses, we take great care to ensure that we fill your order as requested. Sometimes however, flowers are out of season or otherwise unavailable, in these cases we will make substitutions to fill your order as closely as possible and always to full value.